Upcoming Events
Spotlight Virtual: Embodying your Unique Approach to Leadership with Alexandra Phillips
November 11, 2021 @ 2:00 pm

-

3:00 pm

Free
Discover what it means to cultivate a holistic approach to your lifestyle, leadership, and business.
About this event
Who we are is how we lead – and this will be the framework for our time together.
Through self-inquiry and group connection you'll walk away feeling confident and embodied in your approach to life and leadership.
This session will guide participants through a series of activities including meditation, journaling, peer and group discussions on what it means to Cultivate a Holistic culture, personally and professionally.
In this session, you will learn:
The CULTURE framework: a tool for self-inquiry into developing a holistic culture.
5 skills to embody what it means to cultivate a Holistic Culture.
Tangible takeaways for implementing and practicing on a daily basis for true transformation.
Register for the event here: Eventbrite registration link November 11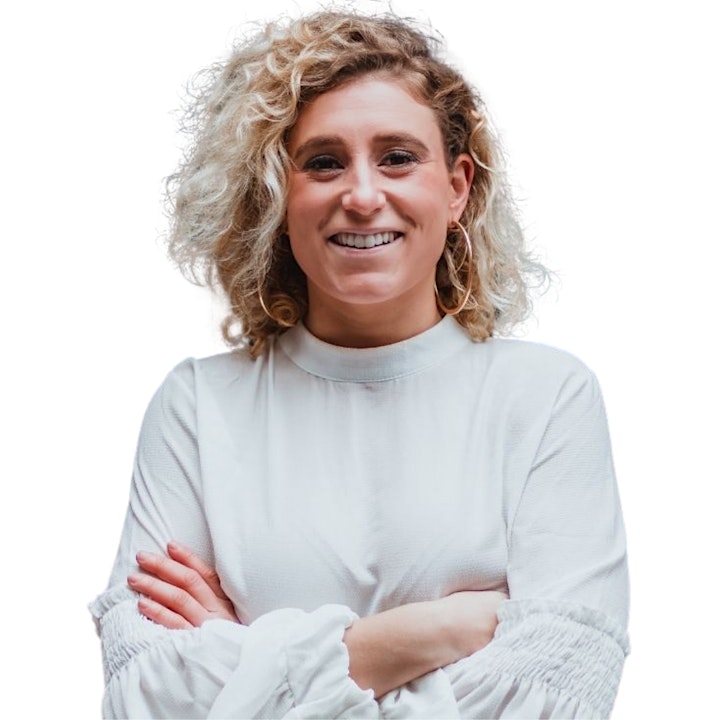 About Alexandra,
Ali Phillips began her career after founding Bust a Move Dance (BAMD), one of Australia's first inclusive dance companies for children, teens, and young adults with disabilities in 2009. Gaining unparalleled experience in the Dance, Education, and Business spaces, while also establishing herself as a respected leader, Ali discovered a passion for creating inclusive communities. Currently living in Toronto and specializing as an Embodied Leadership Coach for Dance & Fitness studio owners, Ali is widely known for her ability to disrupt and challenge the status quo. While teaching dance will always be her first passion, empowering those around her to 1. De-condition handed down money stories 2. Facilitate hard conversations around social issues & 3. Learning to tap into the energetics of self-trust has allowed her to support young professionals, Business Founders, and CEO's not limited to the dance space to embody their unique approach to leadership. Her Why is 'To recognize the potential in herself and others so that they have the freedom and choice to create the authentic life they deserve to live.
Website: https://aliphillips.org/
Instagram: https://www.instagram.com/aliphillips.official/
Facebook: https://www.facebook.com/ali.phillips.777/
Related Events
---
If you have any questions or would like to submit a community event to our calendar, please contact us