Staples Spotlight Virtual event: Your online presence is your digital sales force. Learn how to show up more online to increase awareness, customer reach and sales.
About this event
As we continue to navigate the pandemic, we have to get more creative in order to connect with clients. This means cutting through the clutter of content, working algorithms in your favour and producing engaging content to help your brand/business show up online. We will learn how videos will help you win every time is you build your online presence and capture the attention of your prospective clients. When you have their attention, we will teach you how to earn trust and close the sale with video.
In this session, you will learn:
What you need to boost your brand visibility online
How to maximize your online presence
What social platforms you should be utilizing for your business
How video can you help you dominate online and make more sales
Register for the event here: Eventbrite registration link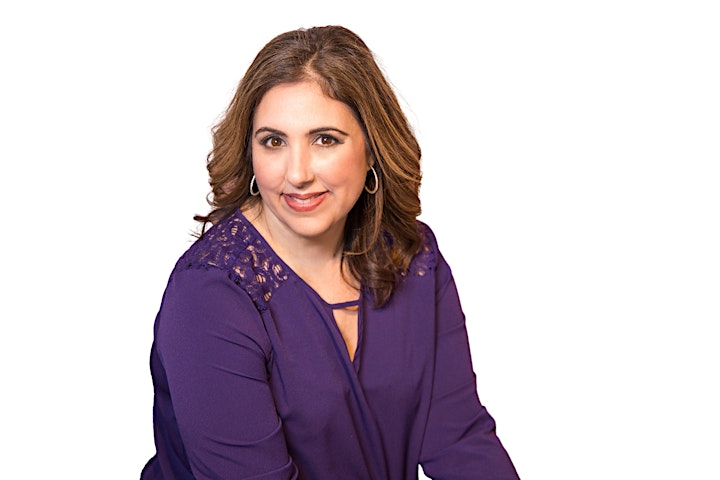 About Michelle,
Michelle Daides is the founder and CEO of MD Media Inc., an award–winning video production and marketing agency. She is also an award–winning producer, writer, director, documentary filmmaker and on-camera coach. Her passion is strategic storytelling. Her feature film documentary Behind The Red Carpet recently aired on the CBC, The Documentary Channel, The Hollywood Suites Channel, as well as Amazon Prime. Michelle focuses primarily on branded content and video creation, marketing, and influencer campaigns to assist companies with their digital strategies.
Website: www.michelledaides.com
Facebook: https://www.facebook.com/MDMediaInc/
LinkedIn: https://www.linkedin.com/in/michelledaides
Instagram: https://www.instagram.com/mdmediainc/?hl=en