Staples Spotlight Virtual Event: Attracting the RIGHT Connections with Purposeful Networking
About this event
You are in for an inspiring value-packed session with Rosa and Gary, bringing you decades of networking and purpose-driven business and life experience. You will experience more clarity of your greatest passion and the contrasting positive impact of communicating from a place of purpose. With this, comes greater confidence and awareness of how to attract the right connections and networks, that resonate with your values and vision. You will be "ON FIRE" to serve your clients at an optimum level and live your BEST LIFE, every single day! Join us and become more 'on-purpose' and higher performing
In this session, you will learn how to:
Clarity of Purpose in attracting the right connections and increasing your ideal clients.
How becoming passionate about your purpose communicates confidence, ease, and joy
A heightened ability to target your audience and find alignment for collaboration and partnerships
Register for the event here: Eventbrite registration link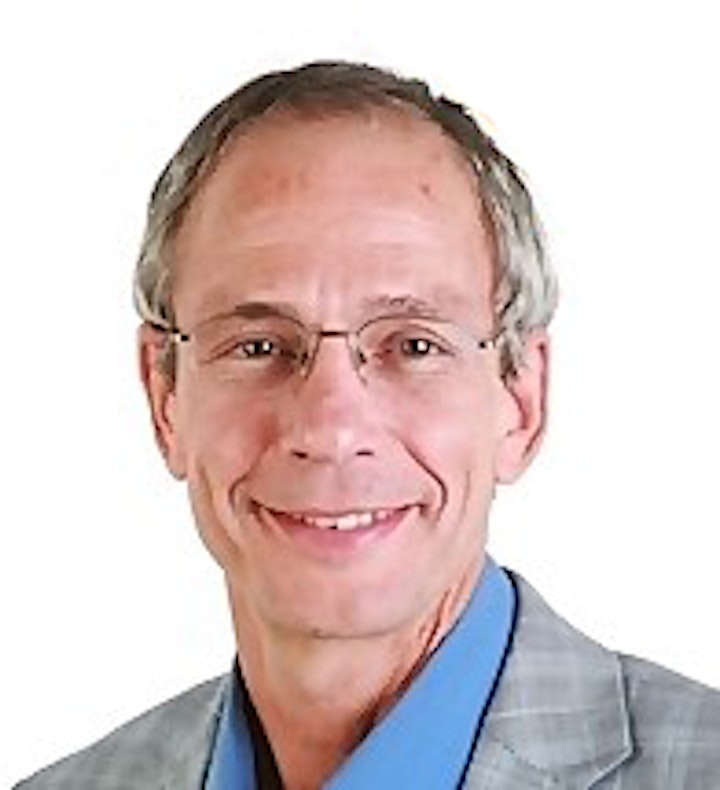 About Gary,
Gary Gradley founded a very successful Corporate Training business and a personal coaching business, working with over 20,000 leaders, employees and individuals throughout Canada, USA and Australia. He was a trusted advisor for many national corporations throughout Ontario.
After surviving the last recession of 2008-09, Gary founded 'Trusting Through The Transition' to help business owners survive and thrive through challenging times just like he did by applying critically important Mindset and Financial Management Principles.
Website: https://www.trustingthroughthetransition.com/
LinkedIn: https://www.linkedin.com/in/garygradley/
Facebook: https://www.facebook.com/gary.gradley.7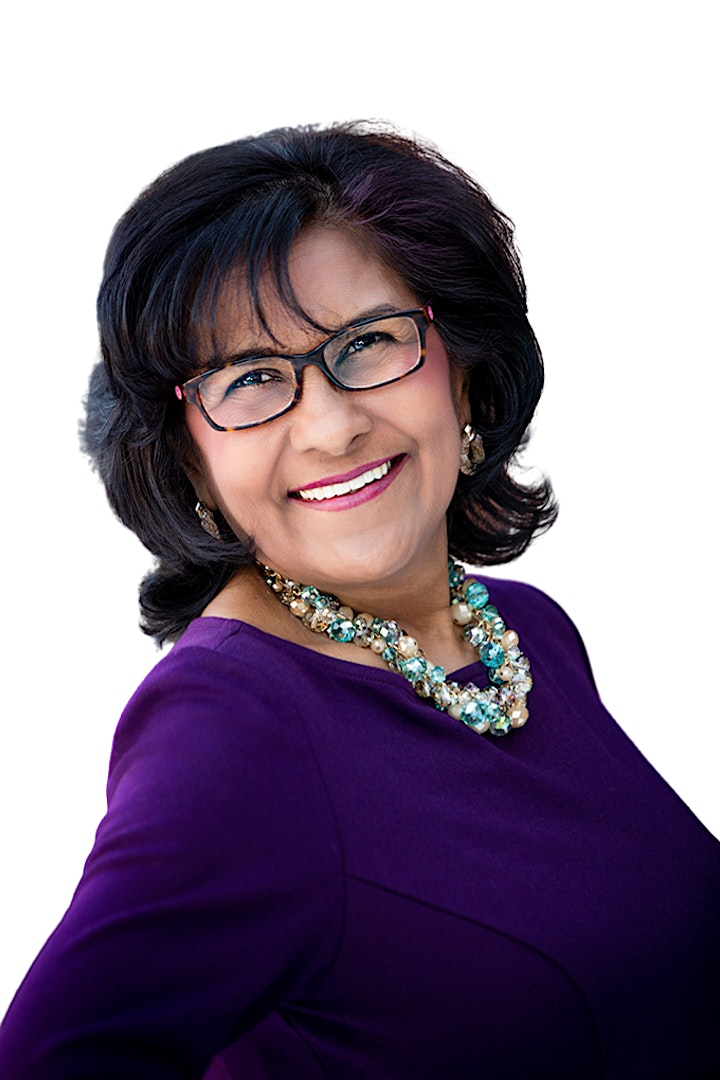 About Rosa,
With over 25 years and a wealth of experience teaching networking skills, connecting hundreds of people and matching both professionals and entrepreneurs for Business partnerships and collaboration, Rosa Lokaisingh has transformed the way people view building relationships in business.
As Founder/Business Connector/Matchmaker of Connecting YOU four years ago, her passion grew for connecting people with synergies, and since then, she has matched dozens of business owners to collaborate and mastermind, resulting in boundless opportunities for growing and expanding their business, and forming strong networks. Her commitment to making a difference in building a resilient and vibrant business community with heart-centred entrepreneurs and change-makers is demonstrated every day with everyone she meets.
Rosa also speaks at several events on the Power of Connections!
Website: http://rosalokaisingh.mobicards.ca/
LinkedIn: https://www.linkedin.com/in/rosalokaisingh/
Facebook: https://www.facebook.com/rosa.lokaisingh
Instagram: https://www.instagram.com/rosalokaisingh/