January marked the launch of a B Corp Bootcamp, the first of its kind in Canada. The event was created by Innovation Guelph, Guelph Sustainable Solutions, B Lab at MaRS Discovery District and Erin Doherty, sustainability instructor at Conestoga College.
Companies of all sizes and stages as well as community members participated in the four-part educational series, which aimed to break down the four main pillars of the B Corp assessment and prepare participants for the certification process.
Speakers from businesses currently doing social good in Guelph provided inspiration, encouragement and advice on becoming more socially and environmentally sustainable. They included the likes of Bill Barrett of Planet Bean, Marie Zimmerman of Hillside Festival, Crista Renner of Conestoga College and Court Desautels of The Neighbourhood Group, among others.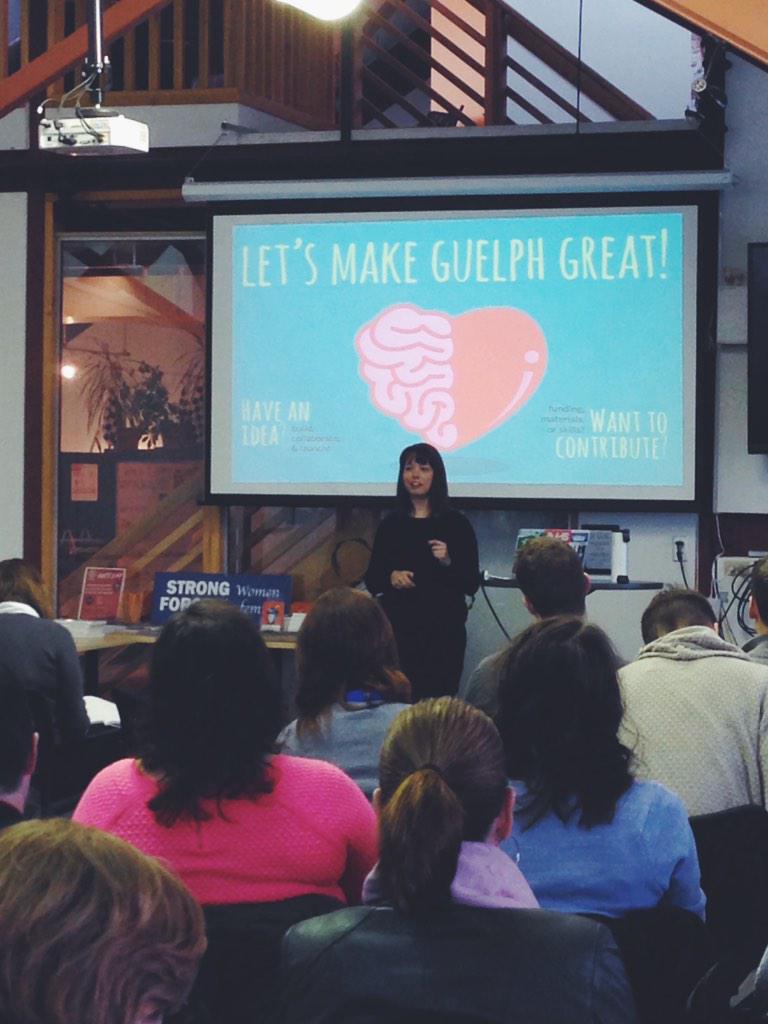 Participants included students from the University of Guelph, Conestoga College, the Guelph business community and Innovation Guelph clients.
Of the 40 attendees who registered, 10 companies intend to pursue certification upon completion of the bootcamp, and in an effort to support young entrepreneurs and make Guelph the B Corp capital of Canada, Innovation Guelph has offered partial funding to companies with core team members under 30 to help cover the cost of legal fees and certification.
Stay tuned for updates as we work toward making Guelph the B Corp capital of Canada!